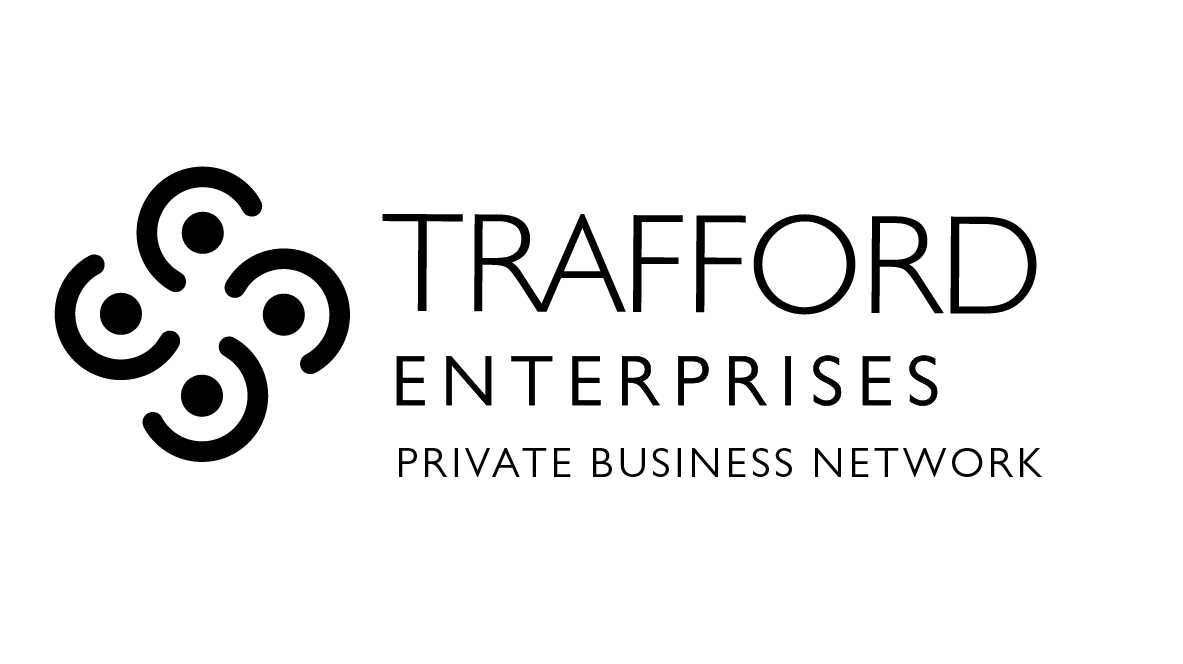 Trafford Enterprises is a private business membership organisation exclusively for directors and business owners.
Our mission is to foster lasting relationships among members by providing a platform for collaboration, knowledge-sharing, and trusted connections, which creates a dynamic and thriving network.


"What impresses me about Trafford is the devotion from Jason Trafford to ensure that each member is getting the maximum out of their membership, he continues to come up with new and exciting ways for members to network, and ensures each meeting is professionally run, whilst being fun and enjoyable. I would say that if networking is something you are considering then Trafford should be first on your list."
Barry Starling
Membership Tenure: 20 years
Trafford Members meet in person and online. The in-person events are generally held at handpicked beautiful venues, with the events offering innovative and refreshing formats followed by a fine dining experience. Trafford provides a diverse range of formats that are designed to help our community build strong relationships together.
Joining Trafford is by invitation only, and we meticulously choose the Companies that may join our community because we seek Members who align with our passion. If we all collaborate to support each other, everyone will succeed.
Enjoyable Formats
At Trafford, we strive to make the time our community members spend with each other as enjoyable and fulfilling as possible, using refreshingly innovative and engaging formats, held online and in person, that are both fun and light-hearted.
A Pledge is a Promise
While we do not impose any pressure on our members to offer help, our members understand that when they pledge to support each other, they are giving their word and reputation, and they take this responsibility seriously.
Like-Minded Community
Trafford offers a relaxed and friendly environment for business people to connect and spend quality time together. This positive atmosphere is a fertile ground for nurturing wonderful opportunities to grow both personally and professionally.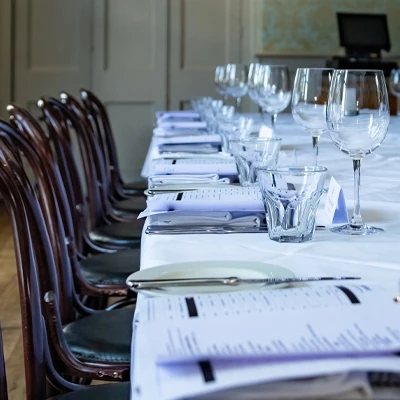 The Trafford community is a unique assembly of business people who share a common conviction: a sincere desire for the prosperity of all in our community, and with this in mind, our emphasis is on relationships and fostering professional friendships for the long term.
Those that attend will find a convivial and welcoming atmosphere at Trafford. We take immense pride in crafting a hospitable and engaging environment that leaves a positive impression on the attendees.
"The people are great, I love the events – they are so entertaining, oh and I definitely rate the food! So that alone makes it worth while going, but on top of that you get business too! What a result!"
Mark Cooper
Founding Trafford Member
Mutual Support and Giving
Our members join our community not to primarily obtain new business, but to be a part of a supportive network that values mutual giving and support.
Expertise and Experience
Our community is made up of established companies that have amassed a wealth of experience and expertise. Our members understand that fostering genuine professional relationships and becoming a trusted source of support for each other is the key.
Shared Goals, Mutual Benefits
Embracing this ethos, our members attend our events with the shared goal of supporting their fellow members. By investing in each other's success, we all stand to benefit.

"I rely on my monthly Trafford meetings, not just for introductions, brilliant though they are, but for me, the real value is being part of a community of like-minded professional people where support and advice is unconditionally given, well received, greatly valued and highly respected. Priceless!"
John McCarthy
Membership Tenure: 15 years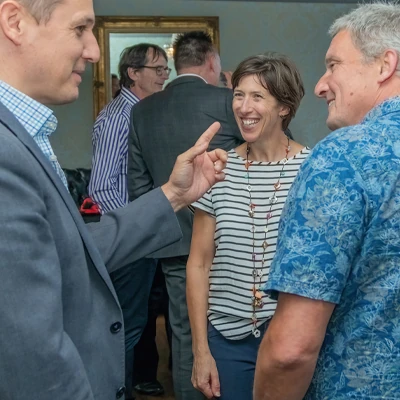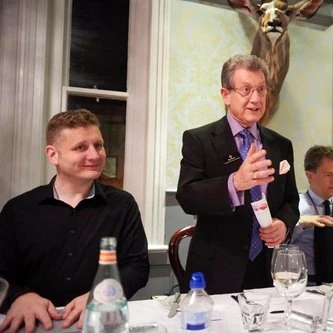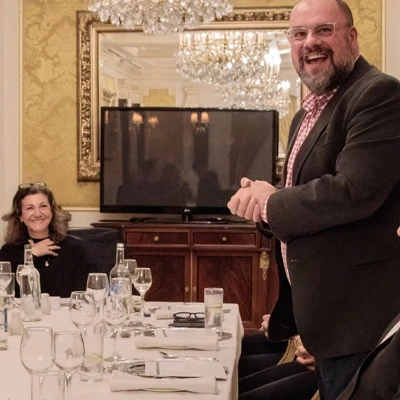 YOUR GENEROSITY RECIPROCATED
"Not all networking groups are the same and you really do get what you pay for. If you are serious about making networking work for your business – then be serious about which group you join. Trafford Enterprises is a lot of fun yet brings quality results."
Alan Orchard
Membership Tenure: 18 years
Investing in building solid relationships with other members is the key to unlocking the full potential of Trafford. For those who share our ethos, our community presents a unique opportunity to access a wonderful, supportive, and refreshing network of like-minded business professionals.